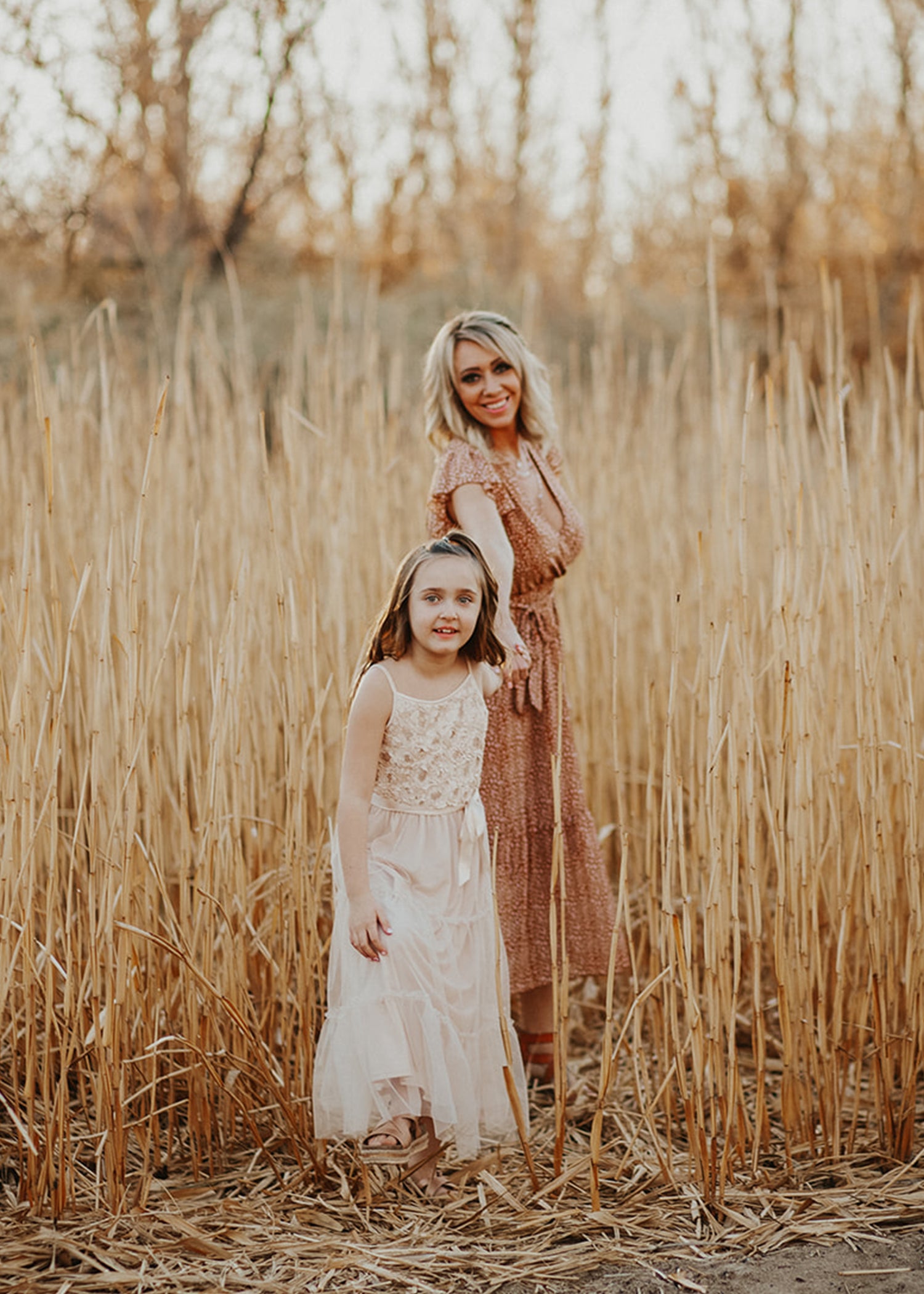 meet the designer
Hey there!
I am Megan, Owner of Emma Sue Bow-tique and this is my daughter Emma Sue. I am so glad you stopped by and am happy to assist with any questions you may have. I provide graphic design services ranging from business logos, invitations, graduation signs, printable art and also accept custom orders.
Emma Sue Bow-tique was established in 2013 and I started off by selling digital party invitations and plagiocephaly helmet bows on Etsy. To hear a little bit about my business journey and how I came up with the crazy spelling "Bow-tique" read My Story here.
If you have any questions regarding placing an order or an order in process, please feel free to click the contact me button below. You can also email me directly at megan@emmasuebowtique.com
contact me
view my collections
How it works: shop a variety of pre-made designs, invitations, signs, instant download artwork and custom logo packages. Read the item description for ordering instructions and provide the requested information in the notes at checkout. Within 2-3 business days you will receive an email with a proof of your design for your review. (Excluding Logo orders, I will contact you to discuss some in depth questions before getting started)
shop now
featured collection - graduation signs
View all
let's chat
If you just need to see some answers to commonly asked questions, please click on the chat icon. Your questions might just get answered from the instant reply for commonly asked questions. If you have an Apple device, clicking on the chat bubble will text me via imessage and you should get a faster response.